Pricing
$50
This package can be purchased at any time but it is recommend purchasing it for your first tanning appointment. The reason being is it includes a product that will help make your tan last longer. The beginners package includes 1 full body tan and 1 bottle of tan extender called Prefect Glow. Perfect Glow is a lotion that will replace DHA (tanning component) lost during natural exfoliation.
TANNING PRICES
Airbrush Tan
$25
Partial Tan (face, arms, chest)
$15
Wedding Package (contact for details)

Memberships(contact for details):
SUNKISSED- 1 Tan per month
SUNKISSED VIP- 2 Tans per month + 10% retail
NEW: Teeth Whitening

$65

$20/Mo
$40/mo

$80
RETAIL PRODUCTS
Prefect Glow Tan Extender
1 Hour Dark Self Tanning Foam
Ultra Dark Self Tanning Foam
Velvet Sunless Applicator Mitt
$35
$38
$39
$8
Brilliant Glow Self Tanning Lotion
$40
Polished Glow Exfoliate
$20
Exfoliate Sample
$3
Smooth Glow Shaving Lotion
$15
7oz Airbrush Spray Aerosol
$45
Rose Glow Illuminating Facial Spray
$20
Flawless Faces
Mini Hand Held Home Use Spray Tan Machine
$15
$175
Advocare Spark Single Sample
$3
Become a Tan Technician
Looking to become certified?
You have come to the right place! I can guide you through a completely online course designed to give you a head start in the Airbrush Tanning world. This online course is done through Endless Glow and is very simple. There are multiple segments each designed to teach you the different aspects of the Airbrush Tanning business. Whether it be teaching actual airbrush techniques to marketing advantages to running your business. These courses are very detailed yet will take you about 8 hours to complete. However, don't expect to complete it in one day. Practicing while you are going through the technique sections will improve your skills which will help you retain your customers. There is so much more to learn about Endless Glow that it would be much simpler to learn of them at their website. As your adviser at Endless Glow I would be at a phone calls distance to answer each of your questions. I will be willing to help out in one on one training if necessary. Give me a call and I will help guide you through your journey to Endless Glow.
FAQs AND CONCERNS
IMPORTANT! If you are 10+ minutes late to your appointment you will have to pay a $5 late fee. If you are 15 minutes late you will need to to reschedule and will need to pay the late fee. Please be respectful of my time and other clients time
About Talisa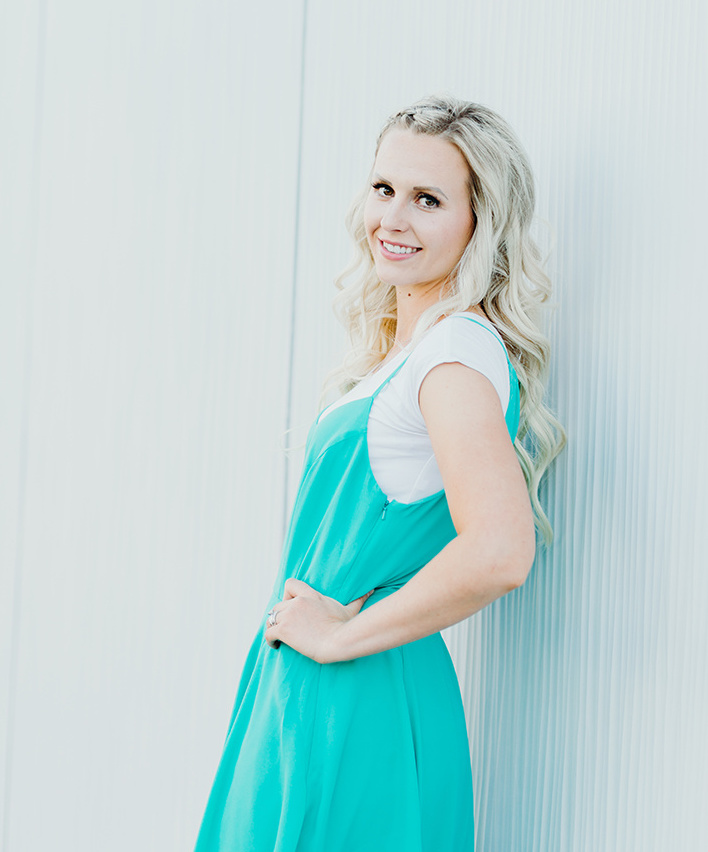 Hey Yall! I'm Talisa and I currently live in Cedar City, Utah. Growing up I lived in Texas and I loved the sun! I would lay out by my pool and also go to the tanning beds almost daily. I was told multiple times to stop and take better care of my skin; but, like many teenagers do, I didn't listen. Years ago I had some moles and sunspots checked by a doctor. He decided a couple needed to be taken off and one came back pre-cancerous! This was a major wake up call for me! I now have scars all over my body from getting numerous spots removed. Being a wife & a mom, I now understand the importance of taking better care of our skin! After trying multiple sunless tanning products, I quickly became very frustrated with all the orange self-tanners and really wanted something professional and quick. Don't learn the hard way like I had to. Let me help you have confidence with a beautiful natural looking tan without harming your skin! I have been a certified tan technician with Endless Glow since 2016 and am currently a mentor to other tan techs all over the country.
Hosting a Tanning Party?
Hosting an airbrush party has many benefits including a free airbrush tan for the host, discounts on products, and spending time with your favorite friends!
What you need to do- Schedule a date with Talisa, invite at least 5 people to come over to receive an airbrush tan at special pricing of $20 a tan! The more people that come, the more fun, and better the discounts! Receiving a tan is not required- Friends can come just to see what it is all about and to have a good time.  A party can be as easy or as extravagant as you want it to be.
Host a party for…
Bridal Parties
Girls Nights
Cheer/Dance Competitions
Prom and other Dances
Spa Nights
etc.
SCHEDULE YOUR PARTY
Contact Us
I look forward to giving you a customized airbrush tan by appointments only, but do not hesitate to book a last minute appointment because I understand how busy life can get and I am flexible with my clients hours. Thank you, and how to hear from you soon!
Address
3878 W 1425 N
Cedar City, UT 84721